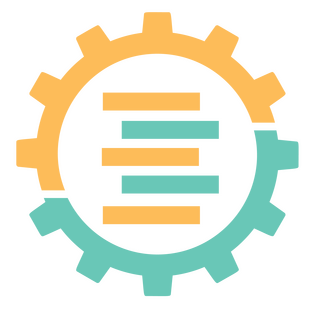 STEM Reads Book Club
We're on a mission to make STEM learning more accessible and achievable.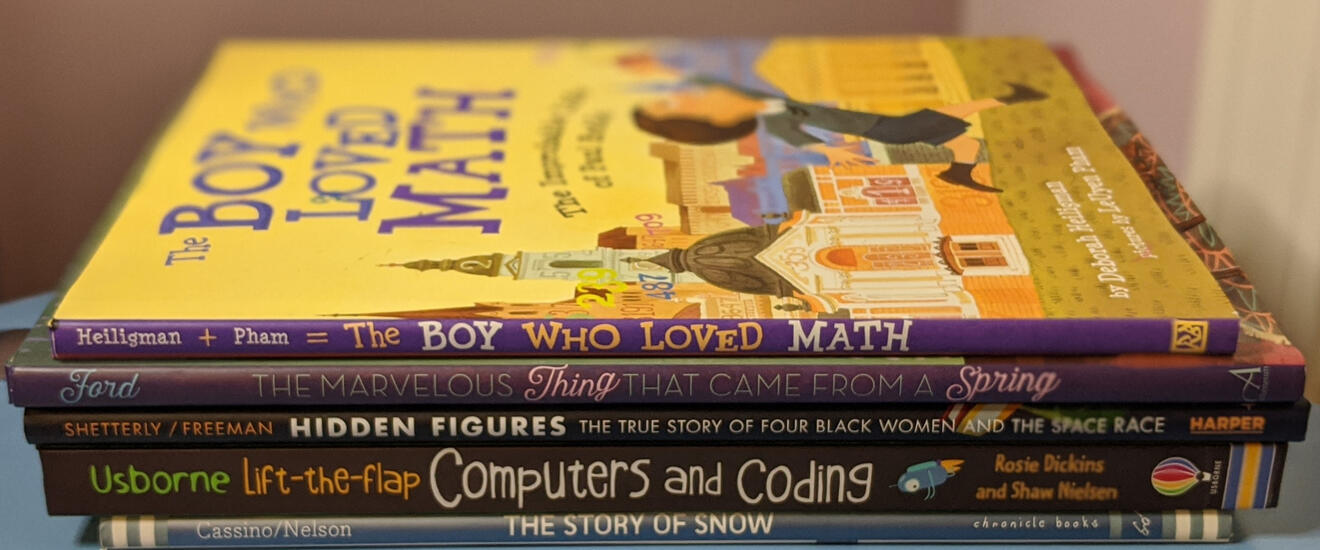 Big ideas for little readers
Children's STEM books can inspire their readers, spark their imagination, and foster a culture of inclusion.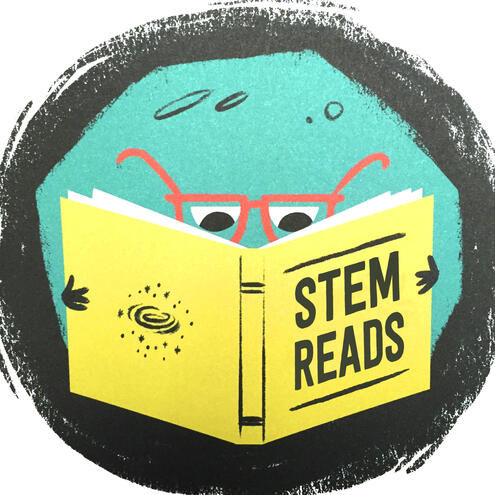 Monthly Book Club
We pioneered the children's STEM-themed book subscription box in 2016.We're bringing it back in 2023...along with some web-based exclusives!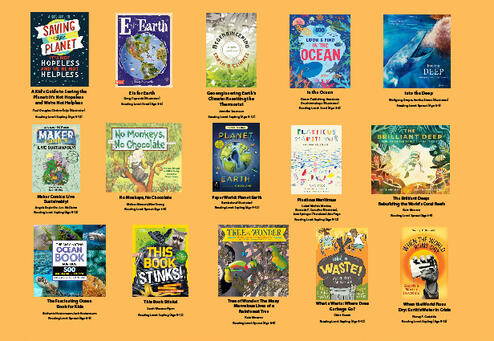 Reviews
We are curating a comprehensive resource of reviews, features, and listicles of children's STEM books that even ChatGPT would be jealous of.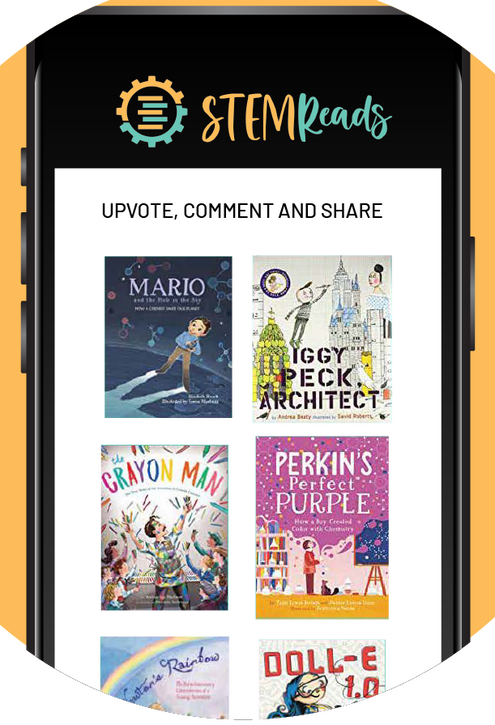 STEM Booklist
We're updating our exclusive STEM book database to include recently published, and forthcoming, children's STEM books.